Ever wonder how women are shaping and contributing to the world of tech? At Hackbright Academy, that's basically all we think about. So, we've put together a list of five women in tech you should know about. Of course, there are many, many more. This is just a good reminder that there's more diversity to the Silicon Valley mindset and world than popular media may portray.
Reshma Saujani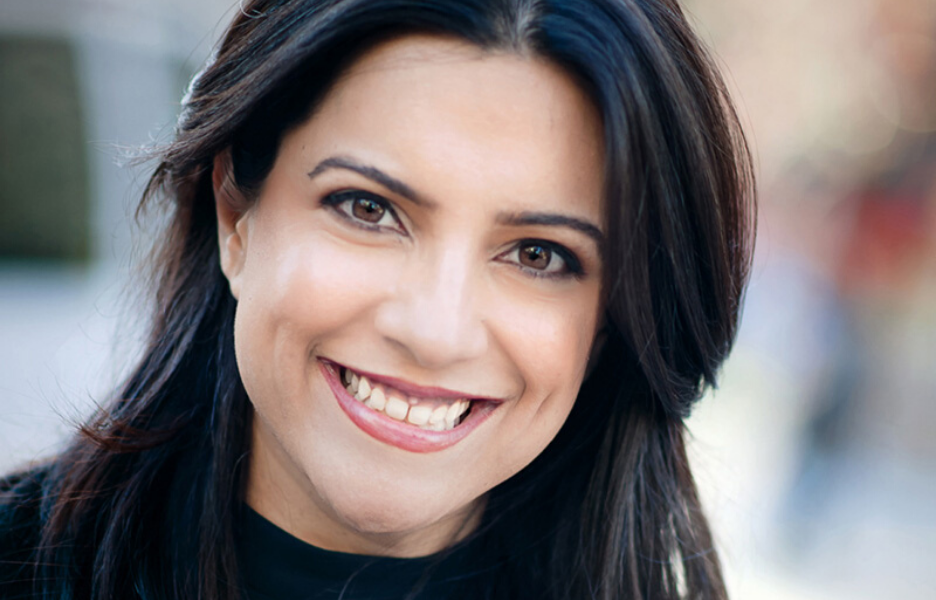 Photo Credit: https://reshmasaujani.com/about/
Among other amazing things, Reshma Saujani is the founder and CEO of Girls Who Code. Much like the name implies, the nonprofit organization that Saujani founded helps the world of technology close the gender gap, that's been prevalent, on an international scale. Saujani is also the author of the bestseller Brave, Not Perfect, which aims to let women know that they should be brave but they do not have to be perfect, a powerful message in the technology industry.
Bethany Koby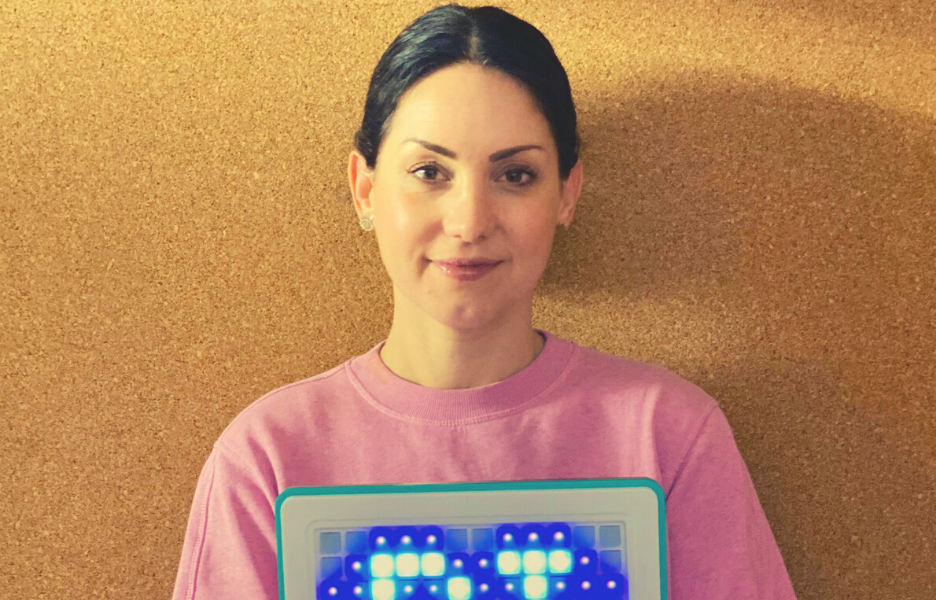 Photo Credit: https://twitter.com/bethanykoby
Bethany Koby is the CEO and leader behind Tech Will Save Us, a business that aims to change children's lives and the world through STEM skills and having fun with technology. Koby has described herself as a tech, design, and education evangelist, and we couldn't agree more. We think both Tech Will Save Us and Koby are inspiring representations of what women can be in the fast-paced and evolving world of technology, especially as it relates to education.
Emily Chang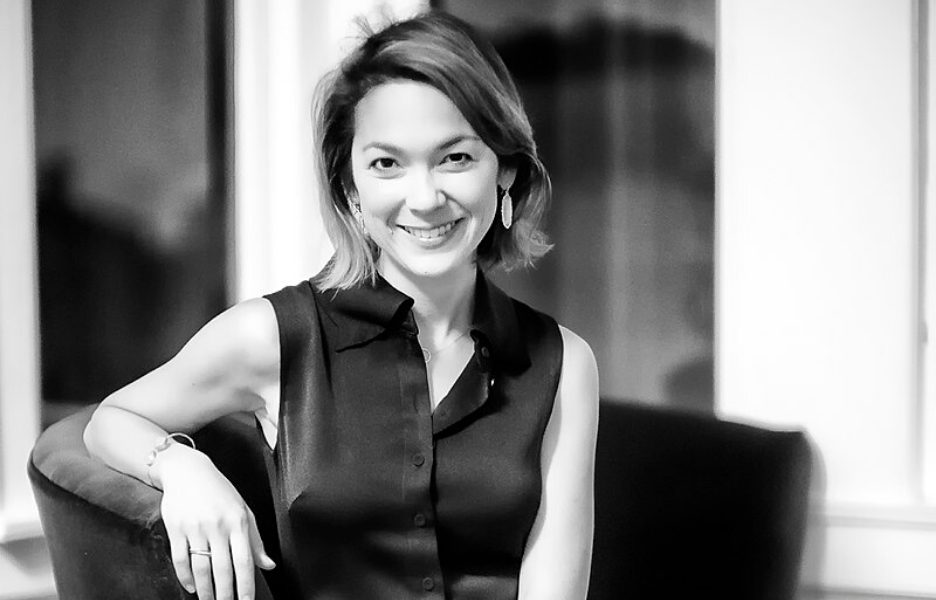 Photo Credit: https://en.wikipedia.org/wiki/Emily_Chang_(journalist)
Emily Chang is the anchor and executive producer for Bloomberg Technology, a TV show about worldwide technology and related topics. Chang is also the author of the national bestseller Brotopia: Breaking Up the Boys' Club of Silicon Valley which has gained critical acclaim since it was published in 2018. She is an inspiration to women everywhere who are entering and working in the world of tech. Fun fact: Chang has appeared in the HBO series Silicon Valley as herself.
Lisa Sabin-Wilson
Photo Credit: https://webdevstudios.com/team/lisa-sabin-wilson/
Lisa Sabin-Wilson is a cofounder of WebDevStudios, a one-stop-shop for everything WordPress. Even before WebDevStudios, Sabin-Wilson worked extensively with WordPress, bringing much-needed female representation to the male-dominated industry of web development. Sabin-Wilson leads and manages in her current role, inspiring women everywhere who are pursuing and working in leadership in the world of technology.
Johna Rutz
Photo Credit: https://twitter.com/jonesdoeslife?lang=en
Johna Rutza is a Senior Technology Consultant for Open Technology Solutions and has a following on Instagram (@JonesDoesLife) where she talks about programming, development, social media, and her life in general. Rutza says that it is intentional that she doesn't strictly talk about development on her account, stating that, "People are more than their jobs, and I am more than just a developer, even if most of what I share is related to development."
Do You Want to Join a Tech-Centered Community of Women?
At Hackbright, we are committed to changing the ratio of women to men in the tech industry because we know that having a more diverse workforce is a benefit for all. If you're looking to make a change, then consider joining our community. We teach women how to be software engineers through bootcamp courses, and our mentor program is great for those already in the tech industry who are looking for ways to give back or pay it forward.
Recommended Reading
Interview with Jackie Anderson from Hackbright Admissions
It Takes Courage to Change Careers