Coding Courses For Women: Why Do We Do It?
At Hackbright Academy, we offer coding courses for women, but why do we do it? Why is our mission to change the ratio of women to men in the technology industry? Well, we feel it's important to bring more diversity to software engineering positions, and, in the world of development, a big part of what diversity means is more women.
We Do It to Help Would-Be Developers Learn What They Need
There are plenty of would-be developers out and about, working in non-tech-related fields. One of our jobs is to help these prospective students learn what they need to know to succeed in the world of technology. We do this through our Prep and Python 101 courses, which can help coding hobbyists realize what the realities of coding day-to-day are, and whether or not that career transition would be worth it to them.
We Do It to Build a Supportive Community of Phenomenal Women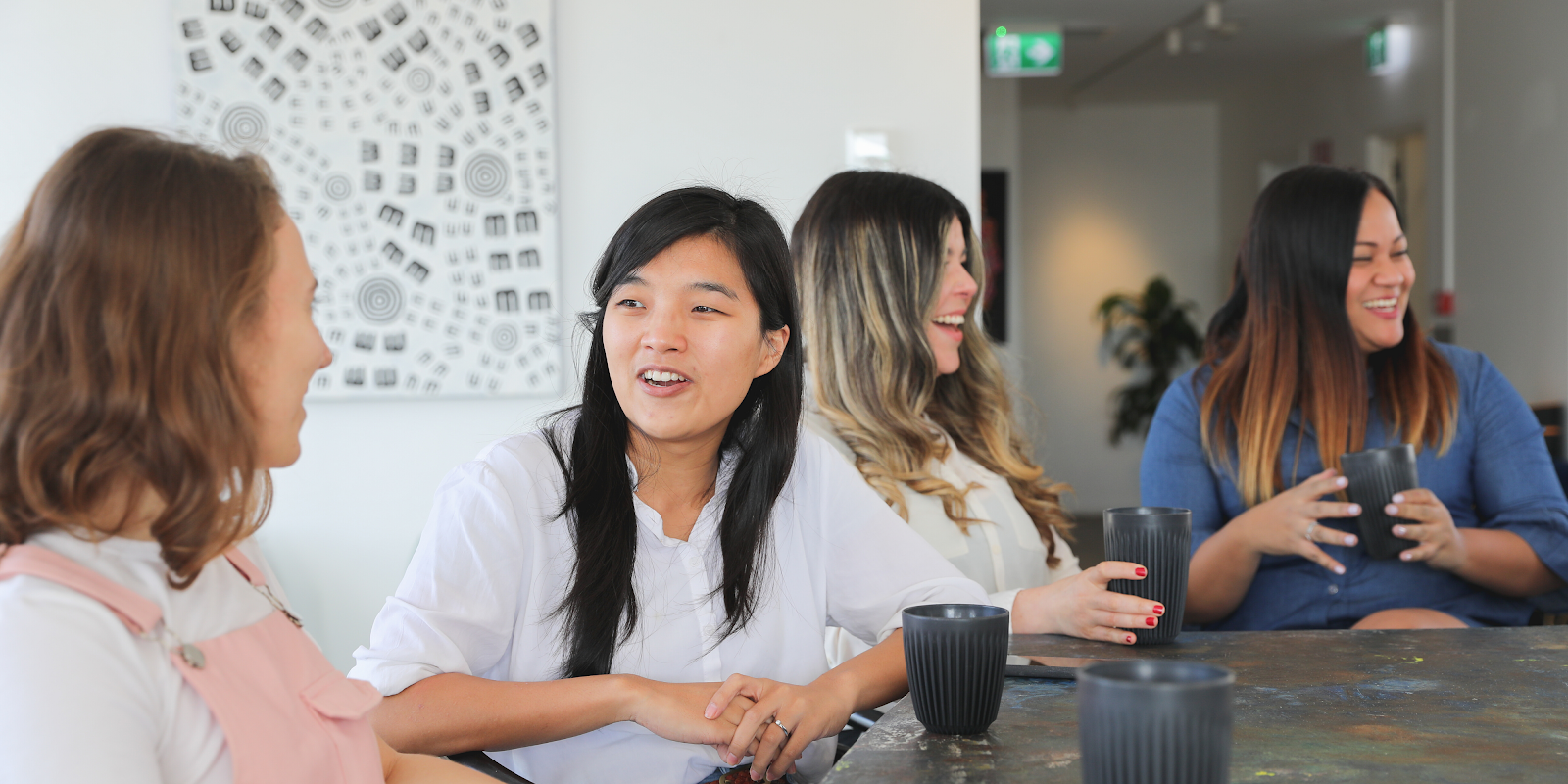 There are some great organizations out there for helping women coders support one another, like Women Who Code, but we're not going to stop doing what we're doing just because other networks exist. The more, the merrier, after all. Hackbright alumnae go on to become software engineers, to pursue personal development projects, and to make the world a better place. We're proud to be a part of their tech journey.
We Do It to Help Women Find a Path Into the World of Technology
Career transitions are never easy, so we're here to help women find their path into the world of technology, a world that seems to be dominated by men, but a world that should have more women. So, we teach coding courses for women to help make that possibility into a reality. We're helping women fight against imposter syndrome, find networking opportunities in tech, and make the most of their journey into becoming a software engineer.
Are You Interested in Taking Coding Courses? You Can Do It!
There's no doubt about it, coding can be a useful skill. So, if you're interested in learning how to program for your career or personal goals, you should make time to learn it. And, if you decide you're interested in taking coding courses in a community of phenomenal and supportive women who want to see you succeed, then you should check out Hackbright Academy's courses.
Recommended Reading
Hackbright's Community of Phenomenal Women Who Code
About Hackbright's Phenomenal Woman Scholarship
Why Should You Learn Software Engineering?