Looking for an online coding bootcamp? Hackbright Academy has got you covered. We are the software engineering school for women, on a mission to #ChangeTheRatio of women to men in the technology industry. Our software engineering school and coding bootcamp is based in San Francisco. But, if you're not in the Bay Area, you're still in luck. We offer live online courses!
Grab Your Free Phenomenal Woman Ebook
Are Online Coding Bootcamps Worth It?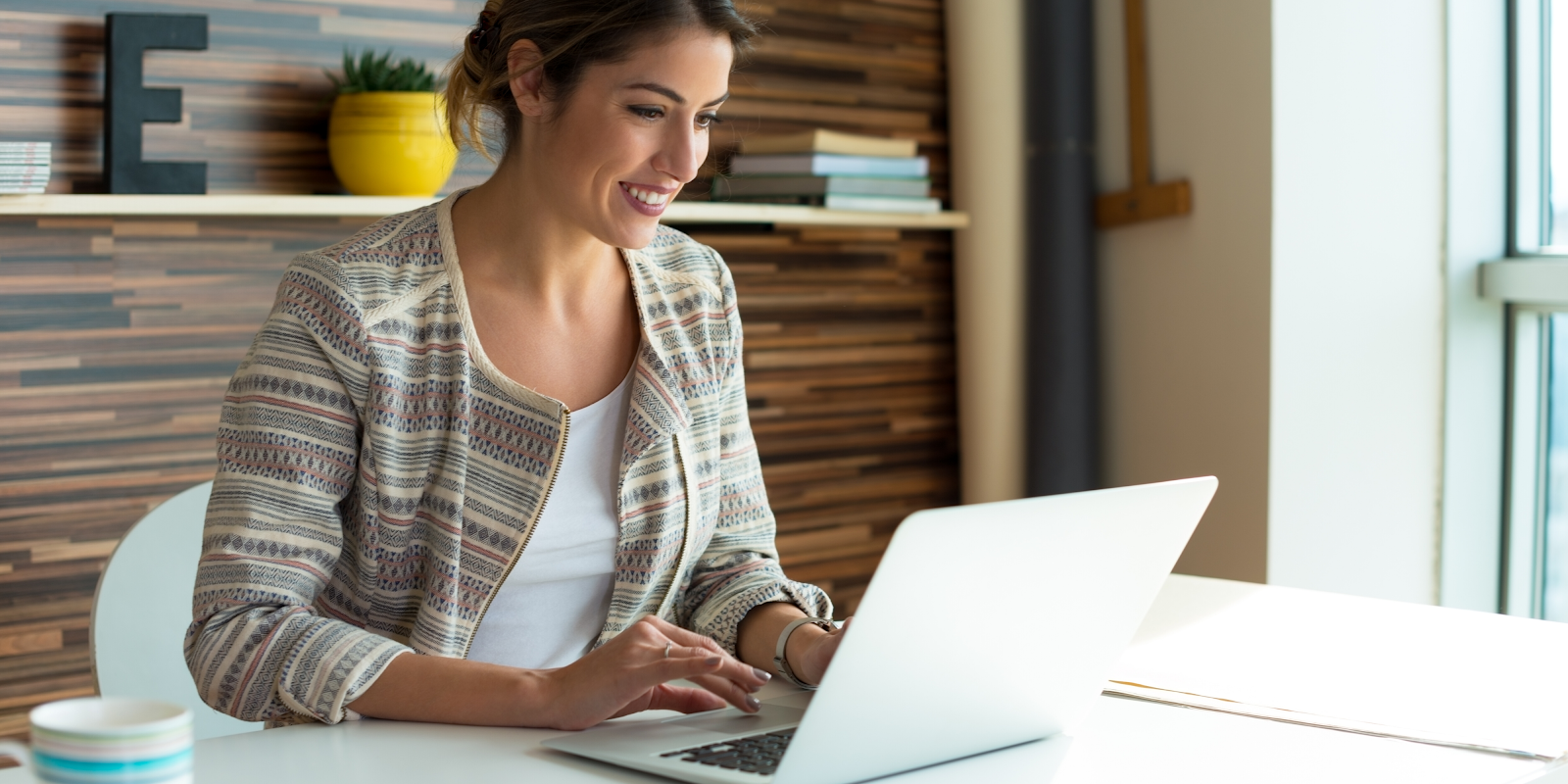 Online coding bootcamps like Hackbright Academy can teach you the skills you need to know to pursue a career in software engineering and technology. Course tuition can be paid out of pocket or with a payment plan, and coding bootcamp courses are often short and to the point (e.g., Hackbright's courses are between 5 and 24 weeks long). Coding bootcamps can provide value for students who are not interested in or who have already completed more traditional educational experiences.
Is an Online Coding Bootcamp for Beginners?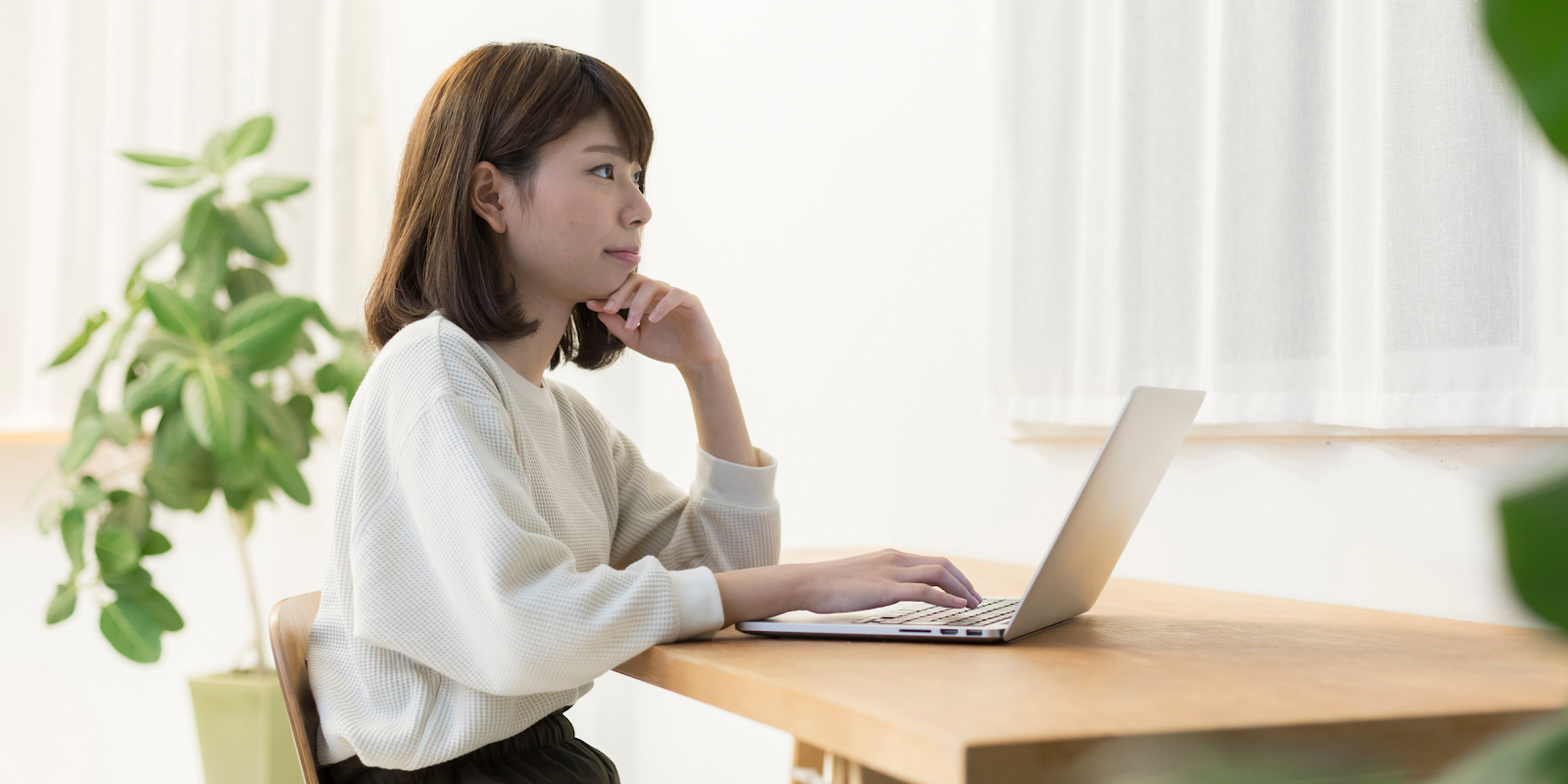 Hackbright Academy's online coding bootcamp Prep course is designed for beginners. In this 5-week course, you get a taste of what being a coder is all about while learning Python. Our 12-24 week Software Engineering course is for more intermediate students who know the basics of coding but aren't advanced enough to pursue professional careers. We help bridge the gap.
Who Are Coding Bootcamps For?
Career changers
Lifelong learners
Future developers
Where Can You Learn Software Engineering Online?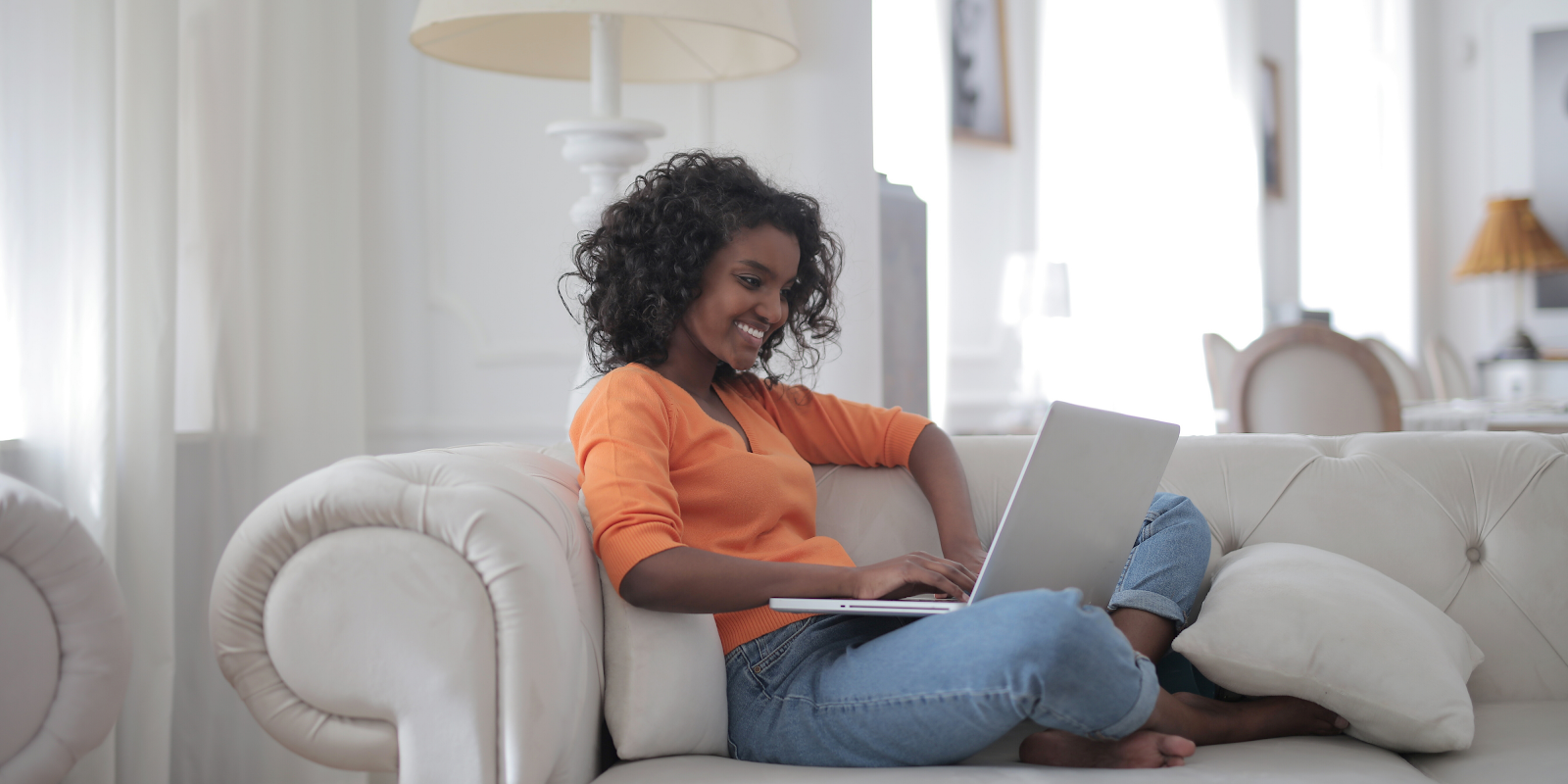 You can teach yourself a lot about software engineering online using resources like YouTube and Stack Overflow. There are also many software engineering courses available through different coding bootcamps, like Hackbright Academy. Researching which coding bootcamp is a good fit for you is imperative to finding success in bootcamp education. Learn more about Hackbright.
Hackbright Academy Teaches Online Coding Bootcamp Courses
Hackbright Academy is a coding bootcamp based in San Francisco that teaches live online courses in addition to their in-person counterparts. So, whether you're in the Bay Area or not, you can take advantage of Hackbright's Python-centered software engineering courses. Learn more about the 12-week Full-Time Software Engineering course, the 24-week Part-Time Software Engineering course, or the 5-week Prep course.
Recommended Reading
Is a Coding Bootcamp Right for You?
How Coding Bootcamps Help With More Than Learning
Learn Software Engineering Remotely with Hackbright