Software engineers have to learn programming languages, problem-solving abilities, and must stay up-to-date with the latest technology developments. If you enjoy those things, then being a software engineer will be easier for you than if you'd rather not work at a computer for hours on end. It takes the right kind of person to be a software engineer. Luckily, if that sounds like you, then you can actually learn the basics of software engineering quickly, especially at Hackbright.
What Do Software Engineers Do Day to Day?
The day-to-day work or a software engineer can consist of business meetings, work conferences, coworker lunch breaks, and, of course, time spent at a computer, developing and maintaining software on both the front- and back-end. Depending on how specialized the position is, you can be in charge of a very small but crucial set of data or you can be a jack of all trades.
A large portion of software engineering is problem solving, no matter where or how you work. In a nutshell, that's the job. You find problems, diagnose them, identify solutions, and implement fixes. You'll repeat those steps over and over again whether you're working on your own projects or those of the company you work for. Sound fun? To a lot of people, it does.
Can I Have a Life Outside of Software Engineering?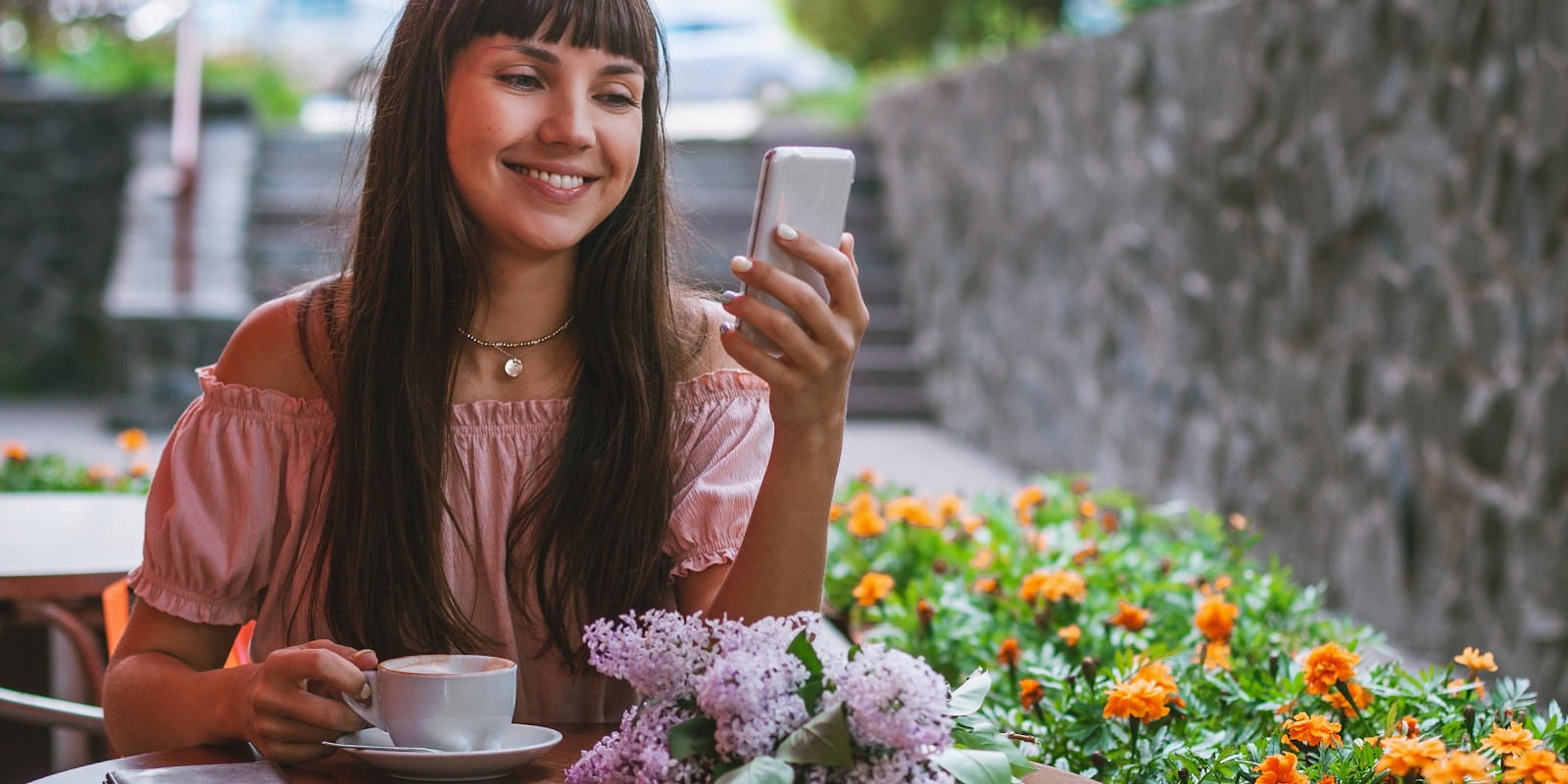 One concern you may have about becoming a software engineer is whether or not you will still be able to have a life outside of software engineering. There are several factors to consider here, but the short answer is yes, you can have a life filled with other things besides your work. If you find a company that allows you to have a work-life balance, then this will be as easy as any other office job.
How Hard Is It to Start a Career in Software Engineering?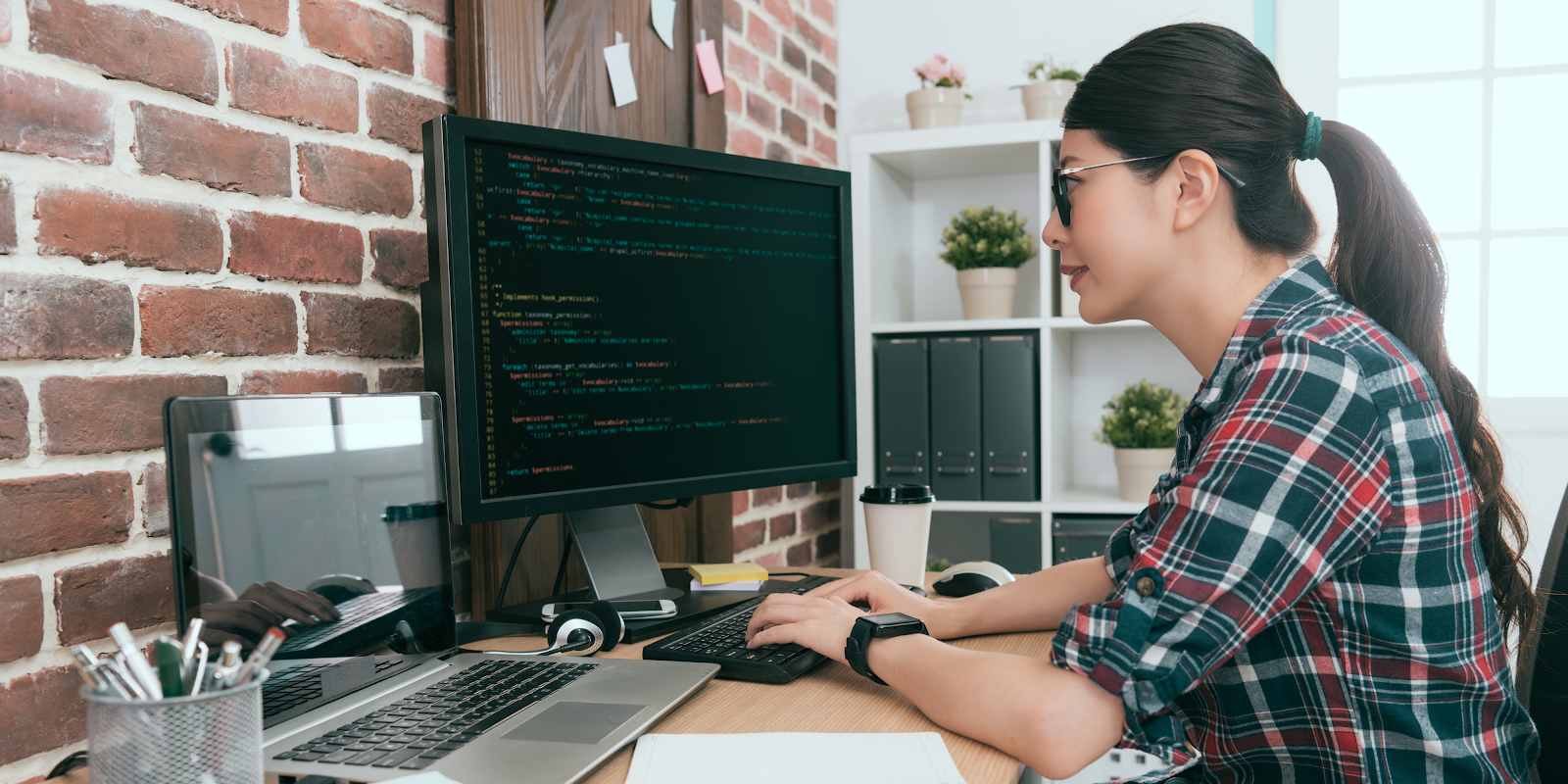 Hard is a subjective term, so this will be a subjective answer. Starting a career in software engineering is hard in the sense that you have to learn a new set of skills from the ground up. However, starting a career in another field of work could be just as hard. And unlike some careers, it doesn't take years to get started. You can prepare yourself for a career in software engineering in a matter of weeks at Hackbright Academy. Learn more.
How Can You Get a Taste of Software Engineering?
If you're new to the world of software engineering and you're unsure about whether or not you'd enjoy the career, you're probably looking for a way to get a taste of what it's like to be a software engineer. At Hackbright Academy, our 5-week Prep course teaches the foundations of the programming language Python.
Enrolling in the Prep course can give you a taste of software engineering.
Grab the Prep Course Outline
Recommended Reading
What Does a Software Engineer Do?
Why Should You Learn Software Engineering?
Learn Software Engineering Remotely with Hackbright