Change can be scary, no doubt about it. Even if you find yourself in a job situation that isn't what you hoped for or imagined, it can still be frightening to think about giving up the security of the known for the potential benefits of the unknown.
If you've ever thought about changing your career path to pursue a software engineering job, you've probably wondered if the effort is worth it or if you have what it takes. The good news is that with the right educational courses and training, obtaining a software engineering education can be within your reach, but you must have the courage to start.
Why Does a Career Change Require Courage?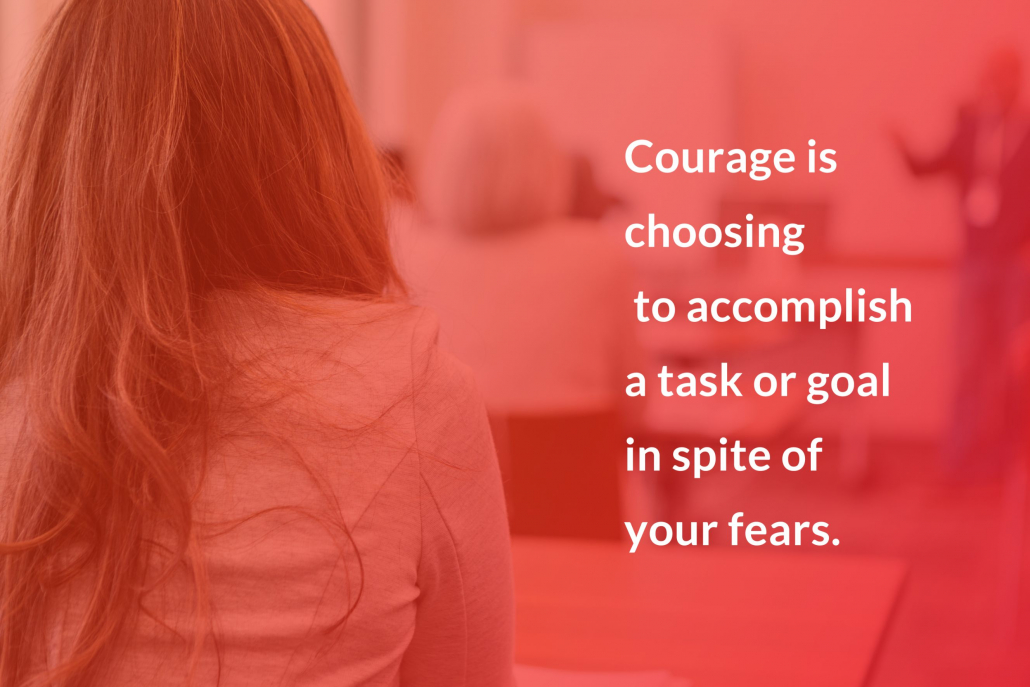 First of all, courage is not the absence of fear; rather, courage is choosing to accomplish a task or goal in spite of your fears. Without question, the decision to leave a familiar job behind can induce some legitimate fears.
To begin a new job path, you must devote both time and effort to learning new information and mastering new skills. And, working toward a professional education can also be a considerable financial investment. Moreover, pursuing a software engineering job could seem particularly intimidating to women since the field is currently predominantly male.
However, if you have the courage to pursue it, software engineering is a growing field that can offer many benefits to determined and driven individuals.
Is Pursuing a Software Engineering Job Worth the Risk?
This is a question you must answer for yourself, but you do stand to gain some benefits.
Since new technology develops quickly, there is a growing demand for qualified software engineers who can put those technological advances to work

Part of a software engineer's job description may include developing new systems or applications for an employer's or client's specific needs. Since you'll need to build on your existing coding skills while also keeping up with the latest programming languages, tools, and technological trends, you can look forward to a lifetime of learning

You can help change the ratio of established demographics and make it a little easier for others to follow in your path
Be Courageous and Take the First Step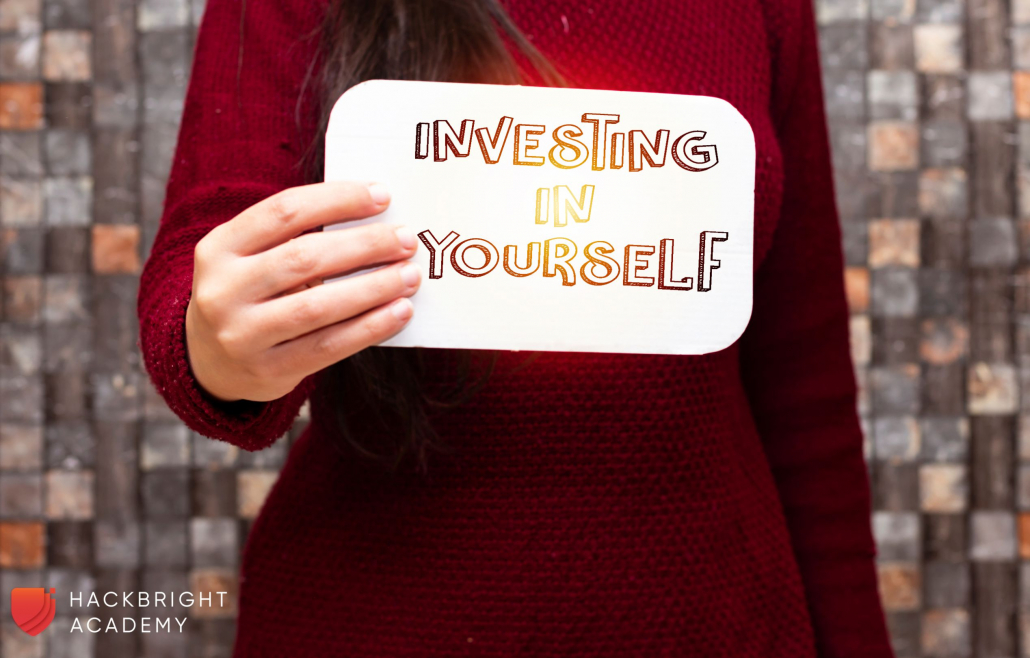 Sometimes taking the first step requires the most courage of all, but you can get started today by learning more about Hackbright Academy's software engineering program. Don't let your fears limit you. Never forget that you are capable of more than you think if you have the courage to pursue your dreams.